Are you struggling to find the best SEO expert in Marrakesh ? We have more than 10 years of experience, and 300 happy customers, including celebrities. Nowadays digital technology allow us to serve our customers in Marrakesh and surroundings, in addition to other cities and countries with great ease, and even proximity.
What is the mission of our SEO expert in Marrakesh ?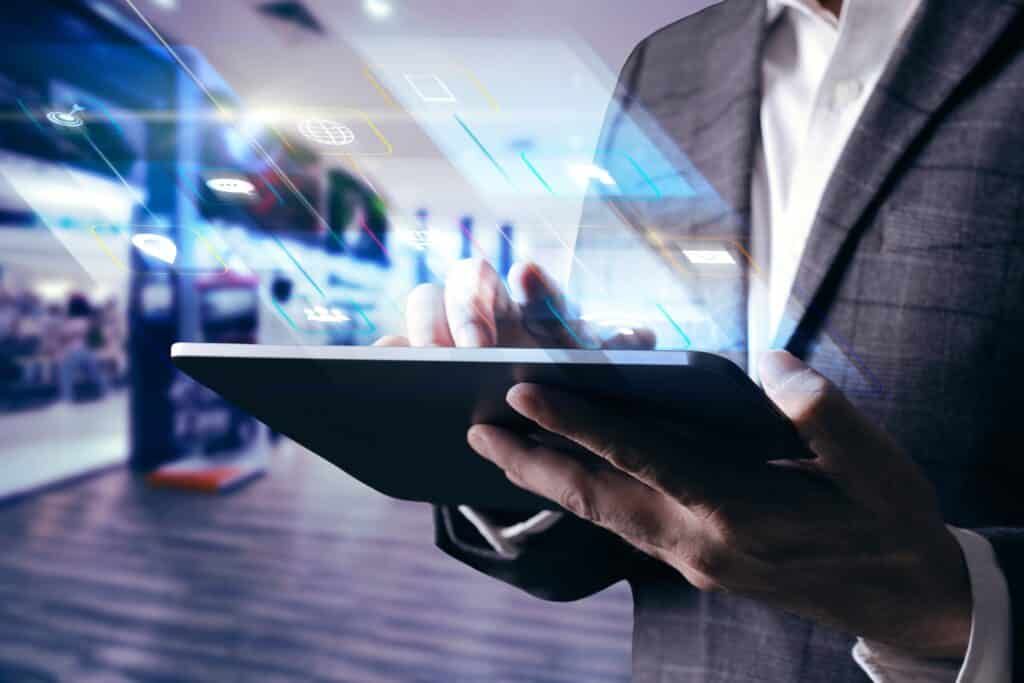 At SEO Specialist, we firmly believe that in search engine optimization, the theories look simple but the practice is complex. Anyone who has read a book dealing with natural referencing can give you advice on optimizing your website, but will not be effectively able to carry out the implementation on the website.
So we made the choice of experience. We only engage expertise who have optimized dozens or even hundreds of websites. Only tactics who have been immersed in Google's algorithms for many years. We have the skills that are able to prove their efficiency in highly competitive international environments of e-commerce, marketplaces and media.
In addition, we have a data-based approach to SEO. Our SEO expert in Marrakesh is supported with the best analysis tools, like SEMrush as an example. Our recommendations are therefore derived from the analysis of the data to find the cause of the performance problem, and from the experience of our expert to find the best practical and not only theoretical solution.
A specialist approach to natural referencing
In a complex and changing environment, it is rare to have a simple, unique solution that always works over time and in all situations. As proof, how many contents of 1000 words or more do not generate any organic traffic on the sites?
Google's algorithm is increasingly complex and each year, several hundred changes impact the SERPs. To do our job well, we have chosen to be a SEO expert in Marrakesh. We are surrounded by trusted partners on the other aspects of digital, to offer SEO, very good SEO!
Indeed, there are many disciplines in digital (search engine optimization, advertising, marketing, user experience, etc.). As in the example of medicine, it seems natural to us to have, in certain cases, access to a specialist.
SEO expert in Marrakesh, a continuous optimization project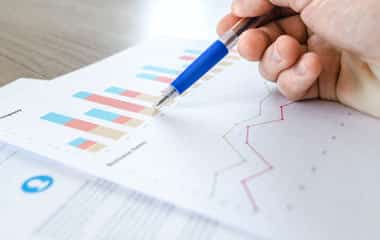 SEO Specialist claims a pragmatic and results-oriented approach to search engine optimization. Indeed, you can work around the clock on optimizations, but what is the best effort/result ratio? What to start with and why?
This is where the experience of SEO Specialist, and our constant monitoring work, become a strength in achieving your business objectives. Our SEO expert in Marrakesh manage a maximum of only 10 clients each.
This extremely small number seems ideal to us to provide quality support and to be able to dig into and cross-reference the data. We therefore have time to devote to our clients and are part of a pro-active approach. We can therefore analyze the elements brought up by the tools and make tailor-made recommendations.
Why waste efforts on SEO if you don't implement?
Many, who claim to be SEO expert in Marrakesh, are not capable of implementing the recommendations they formulate. For example, writing content or developing your netlinking. At SEO Specialist, and with many years of hindsight, we have chosen to apply our advices. This desire is based on two main elements : the difficulty of being both judge and party, and the need to know your sector to be relevant.
The SEO recommendations formulated by our SEO expert in Marrakesh are thus made in your sole interest. After having worked for a long time around the world, we have chosen to base SEO Specialist in Morocco, and more precisely in Marrakesh, which is an important city in terms of economic influence and ideally located (two hours from Casablanca by train).
Our team therefore benefit from a pleasant working environment. The particular situation of Marrakesh allows it to travel regularly as part of SEO services and performance monitoring. The costs of the premises are much lower than in bigger cities, and make it possible to offer a very high quality service at the best price.