It's time to reveal all the tricks to have 10k on Instagram in less than 3 months. Achieving this is not a simple thing, but it is quite possible. So let's go ! Time has come to grow your Instagram. Boost your account and learn how to gain followers easily thanks to this tailor-made and easy-to-follow step-by-step guide.
Gaining your first 10k on Instagram can seem like a huge hurdle when you only have 05, and one of them is your mom. There is also the problem of not knowing where to start. If you're good enough to go viral in one go, congratulations, but not everyone does. Having more than 10k on Instagram followers is an essential milestone in your growth on Instagram. That's why it is important.
After this step, collaborations with brands are multiplying, your company will start to use Instagram as an acquisition channel in its own right and you will unlock the swipe-up function. Finally a lot of positive changes appear, and regardless of your objective about selling your products, creating a community, or increasing your visibility, you are now entering the big leagues. Now how to get 10k on Instagram?
Define your strategy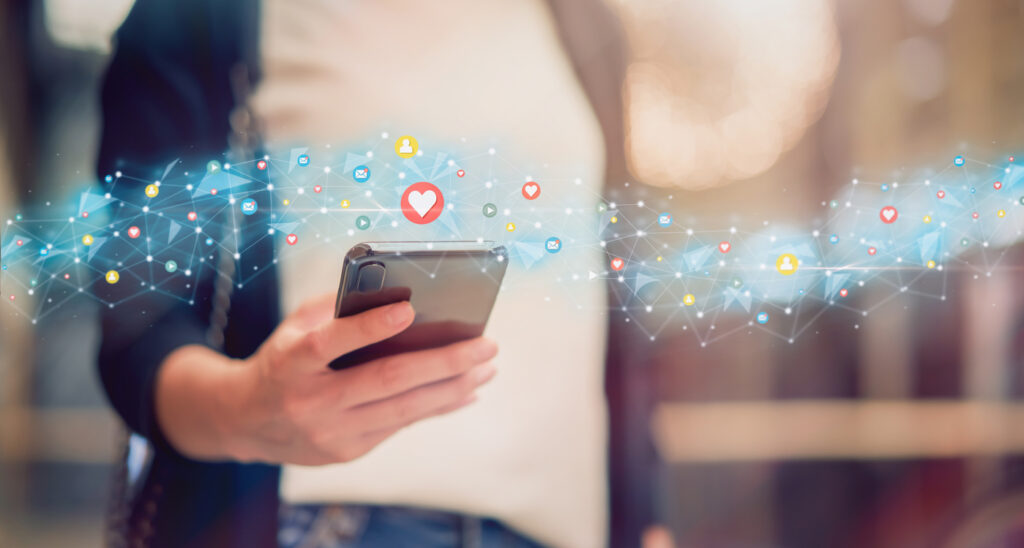 Want to hit 10k on Instagram ? Fine, but how long ? You need to set a deadline for your goal. Here we are talking about defining your instagram marketing objective. Once this is defined, divide it into 2 equal periods. The first will be your testing period for your different types of posts etc. The second will allow you to set up the best content defined according to your tests.
This is the best way to offer the best content to your Instagram community. Produce content in series. The best way to grow your community and get 10k on Instagram is to post regularly. To do this, produce content in bulk and publish daily. You will then see your number of followers grow massively for sure. Be careful, however, to maintain an exceptional post quality. Think first and foremost about the value you bring.
You should use your Instagram statistics to improve your content and account management. Analyzing these will allow you to define the typical profile of your audience, the optimal time and day to post and the posts that worked best. This is essential data. It would be a shame to have it without making use of it.
Having 10k on Instagram is good, but you still have to keep them. Once your follower count grows, you need to make sure that the people who follow you stick around and engage with your content. Your engagement rate will be a determining factor in the quality of your account and the continuity of its growth, if you want to go even further than 10 , so that it does not decrease or stagnate.
Add value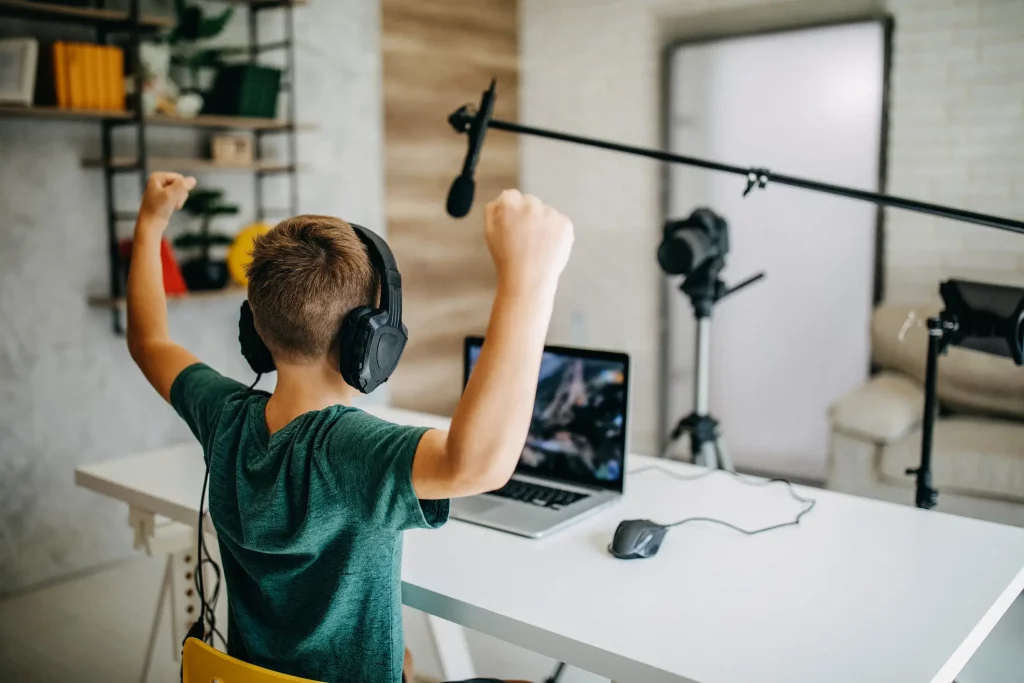 Instead of paying more attention to things like hashtags, focus more on providing real value . Without value, there is no success. To create a post with high added value, use your expertise, meet the needs of your community and offer easily consumable content. Just because you have valuable information doesn't mean it's valuable to others. It only has value if it is easily consumable.
To make content valuable, start small. Always choose a niche topic. Something very small and specific. For example, choose only one of the sports exercises that you do in sports training and present it from A to Z. Analyze down to the smallest movement. People find it super easy to consume. This is exactly what should be offered.
Do things differently. Do you want your account to reach more than 10k on Instagram ? Don't limit yourself to what every one can offer. Do better and differently. You can take inspiration from what the various competing or similar accounts offer to come up with ideas, but also take the time to research your own ideas. Doing things differently will allow you to stand out and be authentic.
Build on what's new. No matter your field, goals and industry, you will always learn things about it. Your sector or domain evolves over time, you must share it with your community. Basing your content on news or trends will help you bring more value to your audience, and automatically more followers.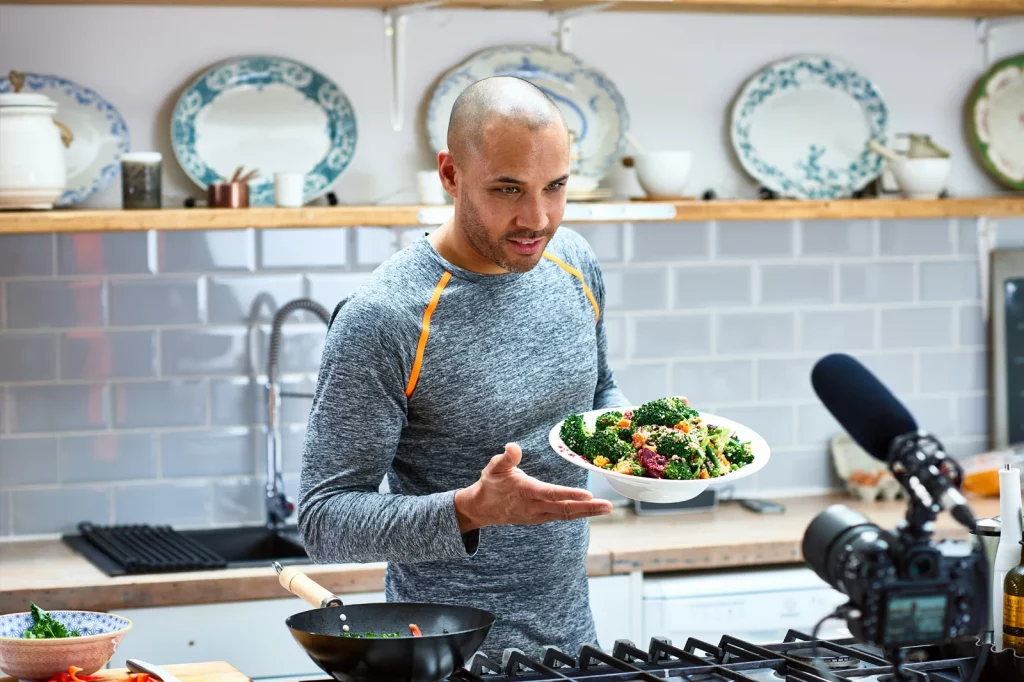 Create content for your subscribers. Your community follows you because they like what you offer, and they will do even more if you meet their needs. Read your comments, solicit the opinion of your community , ask them questions to find out what they like or dislike. Once you know this you can create custom content with guaranteed results.
Then the golden rule you must follow is to be consistent from A to Z. Whether it's the theme of your account, frequency of your posts, or how you communicate to your community, stay consistent. This regularity will create a rhythm with your community and facilitate engagement, even if you don't see 10k on Instagram quickly. At some point it will pay off and you will be recognized for what you offer.
Be sure to respond to comments made and any direct messages. Also, feel free to engage in conversations with your followers or industry influencers. This can be very beneficial to you in the long run. You will have seen that having 10k on Instagram above all requires a good methodology, time and persistence. Follow these different steps to make your account take off as you hope.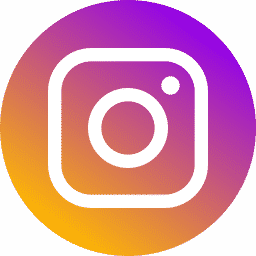 3K Instagram Followers
Don't have enough Instagram followers? We'll bring you thousands of followers. Contact us quickly and without further hesitation.
—
(Targeting : USA, Egypt, Russia, Morocco or Spain, Portugal, Brazil (male or female))