We can not talk about content marketing in 2019 without looking at this. The explosion of content in 2018 was simply crazy. From the excellent to the very laborious advertising podcast, we sorted out a small list of the channels to follow in 2019.
Growth Makers Podcast – Gabriel Gourovitch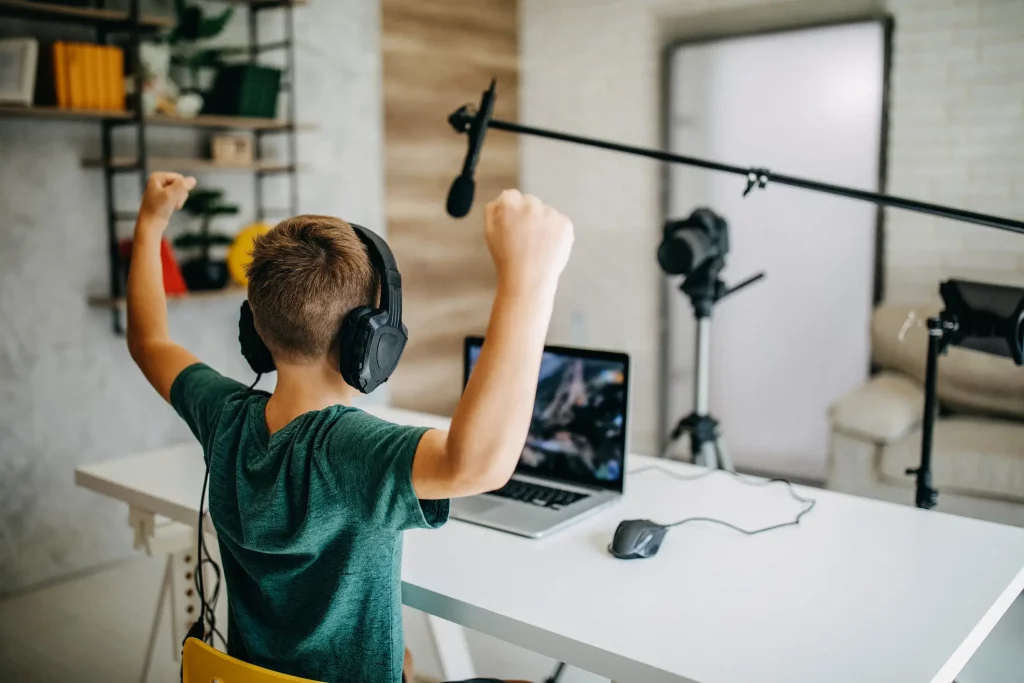 Each week, Gabriel's podcast meets a French talent in growth marketing. For more than 30 minutes, he dissects the strategies and processes of the most successful startups in order to offer a great breath of inspiration to French-speaking startups and marketers. Uber, Intercom or N26 have already been guests. We like the very concrete and actionable side of those interviews!
Seth Godin is one of those marketing key figures in the United States. Former Yahoo! Marketing Manager, he has since become a bestselling author and renowned advertising podcast speaker. In Akimbo, he talks about marketing in all its forms, in fairly short formats, clear analysis and with an absolute calm tone.
Everyone hates marketers – Louis Grenier
As a content specialist, Louis' podcast advocates the return to honesty in marketing . No more « hacks » and aggressive marketing to convert more customers. Guests of great qualities, such as Seth Godin and DHH, makes a plus in his interviews conducted with a master hand. In fact, we like the human side of his marketing !
Seeking wisdom – Drift
Seeking Wisdom is an advertising podcast between the CEO (David Cancel) and VP Marketing of the American startup Drift. Every week, they go for coffee and record an episode on the subject of their choice. The plus here is the 20 years of experience as David's start-up.
Marketing School – Neil Patel and Eric Siu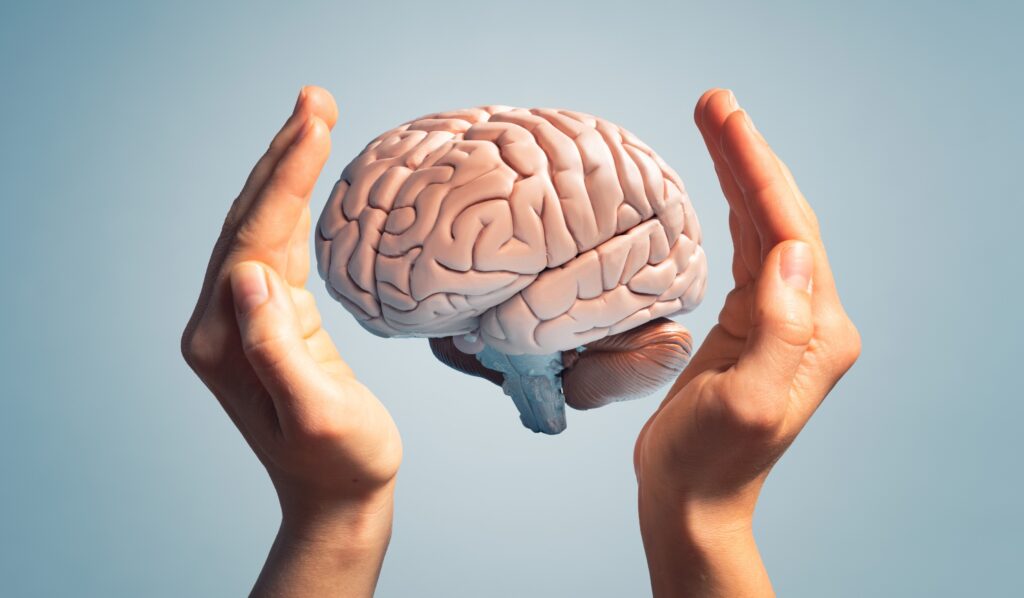 With already 900 episodes, experts Neil Patel and Eric Siu share marketing advice in a short podcast format for about 10 minutes every day. A very American vision, of course, but above all inspiration at everything goes and answers to many questions. Nothing better during a short break as these concise and practical episodes!