Among the multitude of SEO tools available on the market, Semrush is arguably the best known among SEO professionals. With more than a hundred features, it presents itself as a complete tool for SEO. Semrush team has many differences from its competitors. Rather generalist, the tool is aimed at SEO experts who already know which strategy to adopt.
Why Semrush team makes one of the best tools since 2008
Semrush is a good tool for having an overview of your domain name and its market, for netlinking or providing generic SEO reports that assess the overall health of a website. Semrush is a SaaS platform designed to maximize the ROI of content. It allows marketing and SEO teams to produce better content in less time. If you want to know more about what Semrush offers on the content lever of your SEO strategy, do not hesitate to read this post.
We present here a guide allowing you to see more clearly and to better know the features of Semrush as part of a natural referencing strategy. What does Semrush team offers ? To be well positioned on the SERPs, it is not enough to have a good product. It is important to be seen and liked by search engines.
For this, it is necessary to make SEO optimizations on your content. For example, your keyword must be mentioned several times in your text, and appear in the Alt tags of your images. To find a relevant keyword for your website and your business, Semrush team is on the rescue, thanks to its keyword analysis tool.
It allows you to follow your positions on a keyword and to do multilingual searches. Thanks to it, you can get ideas for keywords to position yourself on. Semrush also offers you the possibility of analyzing the strategy of your competitors. It gives access to the ranking of your competitors on specific keywords.
The first step to relevant keyword research is to brainstorm your keywords. You should identify all key phrases associated with your brand and industry. Think about your target. Who they are and what they might search for. You also need to think about location. Depending on your activity, Semrush team will surprise you with some keywords linked to a geographical area, such as "Hotel in New York", "Restaurant in Times Square", etc.
You can therefore have several types of keywords that you will list in an Excel table. Moreover, by combining the Google Search Console and Semrush, you can select words with high added value for your business. By going to the Google tool, you will see the key queries that Internet users enter into search engines and which allow them to find you.
These are keywords on which you are already positioned since they generate traffic. This will allow you to obtain an additional list of keywords to work on. Then, you need to Semrush team all your keywords apart from your brand name. The tool will give you similar keyword phrases that you can position yourself on.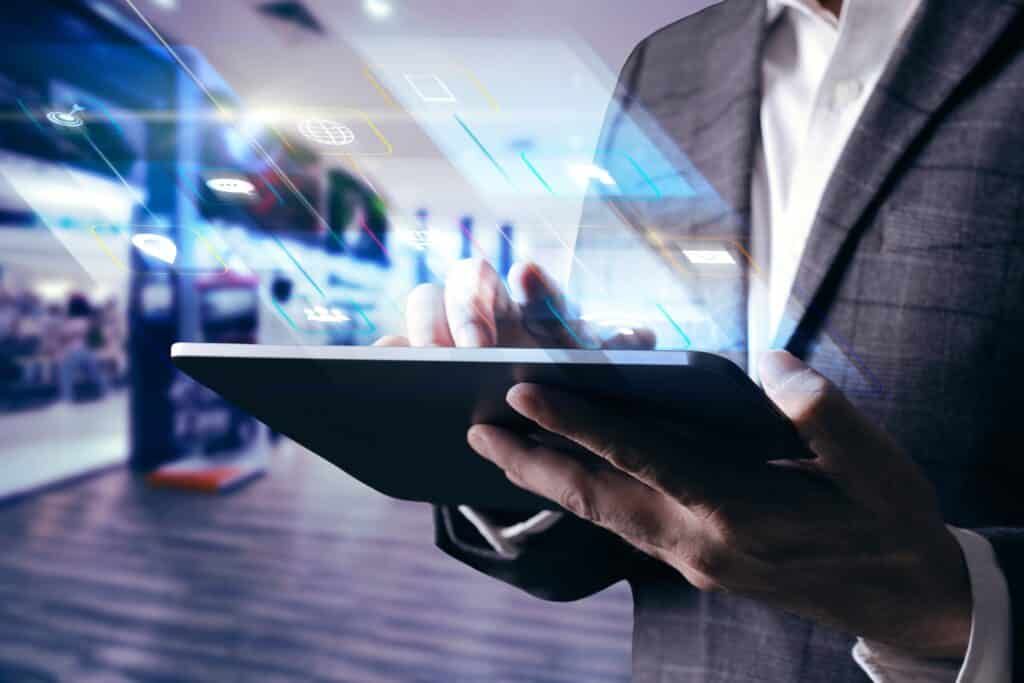 Keyword research in Semrush is possible. Depending on your theme and the generic keyword, the platform suggests the most strategic queries to target! With this solution of finding out more keywords, Semrush helps you gain relevance and productivity from this stage of effective keyword research.
As we said, Semrush team allows you also to provide an overview of your competitors' SEO strategy. To do this, simply enter the URL of the competitor's website that you want to analyze. The tool gives an overview of its metrics. You can then analyze organic traffic, paid search, in addition to the number of backlinks and ads on display.
In its report, Semrush gives you access to the keywords that generate the most traffic on that website. The tool displays several data about competitors' keywords, such as the organic traffic and the positioning of the website on these keywords, in addition to the cost per click in case of Adwords campaign. You can export this data to Excel in order to analyze it in detail.
Therefore Semrush team allows you to find keywords for your business by drawing inspiration from competitors. Moreover, to properly select your keywords, you must analyze whether they are competitive. This will allow you to determine your chances of appearing in the top 10 SERPs. Indeed, the more you see authority websites positioned on this keyword, the more difficult it will be for you to get ahead of them on the SERP.
The use of long-tail keywords can then be a profitable strategy to generate traffic. An optimal SEO strategy requires a qualitative distribution of backlinks. Semrush allows you to analyze in detail the distribution of referring domains of your competitor. The tool gives you access to several valuable data such as the total number of backlinks of the website, referring domains and authority score.
This latter is a metric that measures the strength of the domain name. Semrush team calculates the authority score based on the page, domain and trust scores, in addition to other data that the tool can collect. It displays in the form of a curve with the total number of backlinks week by week. This data will allow you to follow the growth of your backlinks and those of your competitors on a root domain.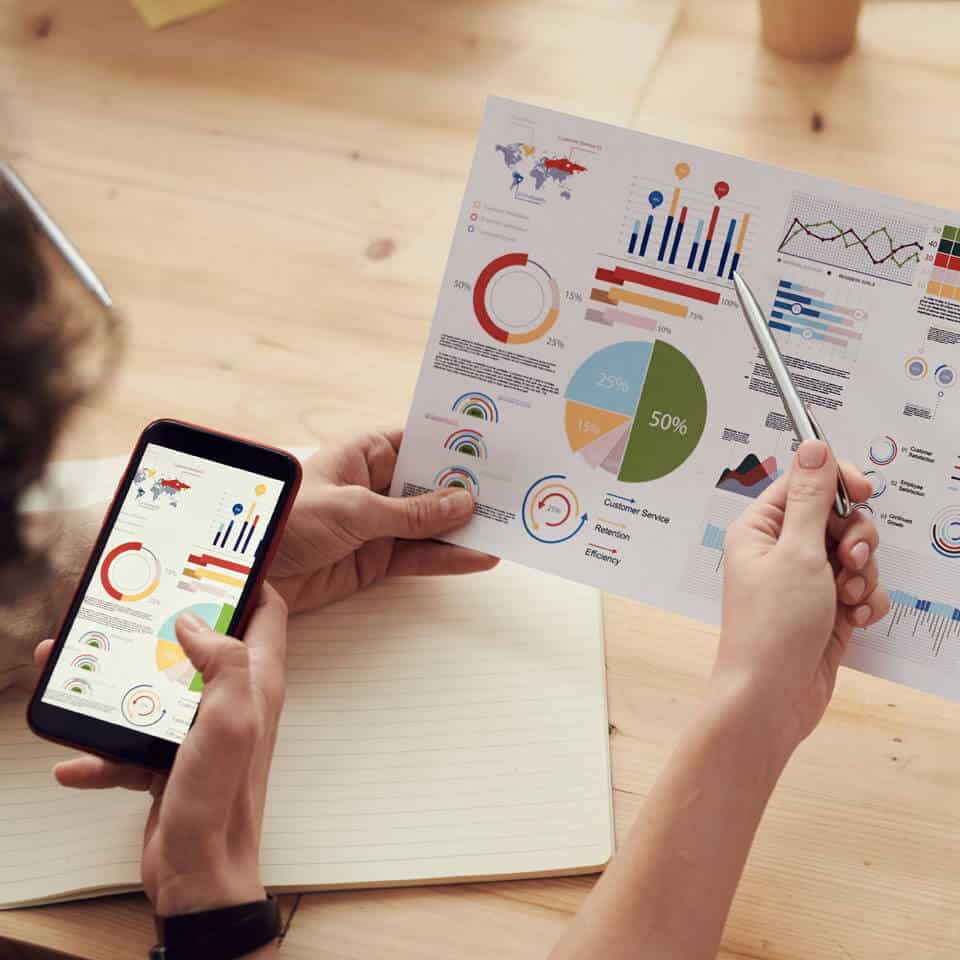 Semrush goes even further in the analysis of external links. It graphically indicates the number of backlinks gained and lost each month by the analyzed website. You can also analyze the distribution of anchors and links by country. The tool shows you the top 5 countries with the most backlinks to the website.
Semrush team performs as well in the analysis of key queries as in the analysis of keywords used during Adwords campaigns. Search Engine Advertising (SEA) is an important acquisition lever in an online marketing strategy. Thus Semrush allows you to see the number of keywords that lead users to the website through Adwords campaigns.
Semrush is a powerful tool for both SEO and SEA. You can get the number of users expected on the website in the following month via these Adwords campaigns. The tool will give you an estimate of the monthly budget spent by the website with Google Adwords. Semrush team also tells you the precise queries on which the website is positioned during the Adwords campaign.
Semrush team gives you access to the keyword, the position of the website on it, the search volume it generates, CPC (cost per click), the percentage of visitors that this keyword represents compared to the total on the website, in addition to the conversion rate generated by this Adwords keyword on the website.
This last piece of information is valuable. It has a real monetary stake. Thanks to this data, you will be able to judge the most important keywords for your business. Once your strategy is in place, you need to follow up. For this, rank trancking is ideal! Thanks to it, you will have access to your position on specific keywords.
By creating a tracking campaign, Semrush team offers you the opportunity to adjust your strategy in real time. You will be able to follow the evolution of your positioning at the national level as well as at the local one. Rank tracking also displays the positioning of your competitors on the same keywords. You can add up to five competitors in the tracking tool.
In addition, via rank tracking, you will identify the devices through which your Internet users arrive: smartphone, tablet or computer. You will be able to compare your positions on mobile or desktop search engine results page (SERPs. This data is useful to understand the performance of your website and to adjust it.
Semrush team offers several plans for the tool. The Pro plan, at $119.95 per month, allows you to manage five projects and track 500 keywords. Guru plan, at $229.95 per month, gives you access to historical data. You can manage 15 projects and track 1500 keywords. The Business plan, at $449.95 per month, allows you to manage 40 projects and track 5000 keywords. The tool also offers the opportunity to customize your own plan.