The visibility of a website on Google is essential for its development. Our Marrakesh SEO expert implements an effective and innovative Search Engine Optimization and Google SEO strategy. We put all our long experience in web marketing and traffic generation on different websites between your hands.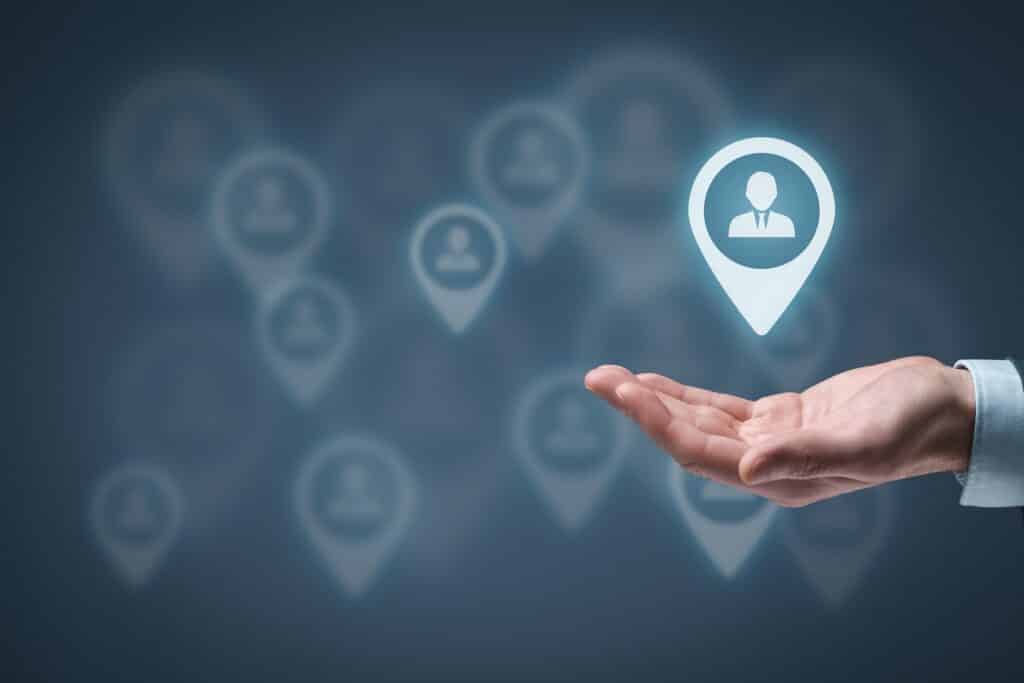 SEO Specialist supports you in the creation of optimized content, netlinking and the ranking reputation of your website on search engine results page (SERPs) in general and in the case of Google results in particular.
We offer a free SEO audit, allowing you to measure the areas for improvement of your website, and to suggest the most optimal investment for your company, in terms of Google SEO, adwords and web marketing.
Our Marrakesh SEO expert can also assist you to exit from eventual Google Penguin, Panda, manual or algorithmic issues. We optimize the conversion of your site, its content, meta, as well as its incoming backlinks, and we reinforce them with links from quality websites, directories, blogs, etc, with strong semantics.
Teaming with SEO Specialist is benefitting from a long experience in Google natural referencing, with extensive understanding in positioning on search engines, insertion and optimization in Google Maps, analytics, optimization of local and international referencing, SEO monitoring, and increase in the web conversion of clients.
Reasons you need our Marrakesh SEO expert
An effective netlinking strategy requires a strategic vision of your business over the long term. Indeed, we manage above all a portfolio of powerful links, through ensuring the quality and consistency of each of them.
Our team produces reports at the end of each service in order to ensure the quality, and this through various qualitative and quantitative checks with the client. With our Marrakesh SEO expert, you will benefit from support from the beginning of your project until completion.
This last phase represents the revision of your website both on the aesthetic side and on the technical side. One of the steps here is the elimination of elements likely to attract penalties to the site or which constitute an obstacle to a better position on the net. Then we move on to optimizing your site using our tools.
We are always connected to social networks to share your content with your community on an ongoing basis. Our team, endowed with a sense of perfectionism, ensures you an irreproachable quality, through meticulous research, original techniques and irreproachable natural referencing, through search engine optimization.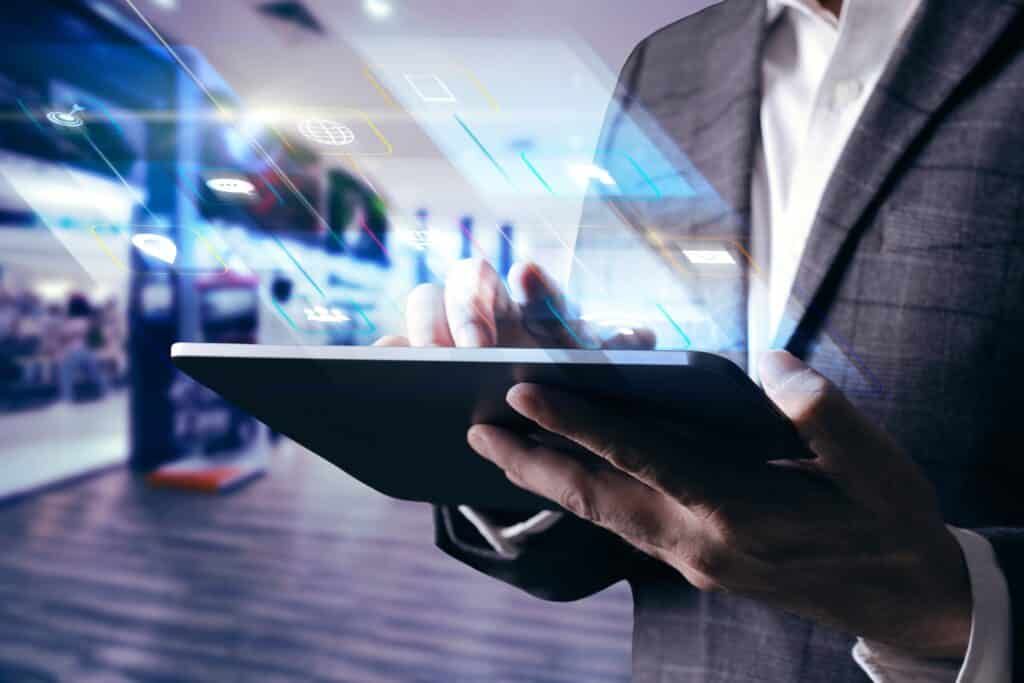 Spontaneity of exchange with customers, as well as great visibility for the general public, makes our Marrakesh SEO expert a good command choice for your websiteof social networks will allow you to improve your presence on the web.
Studies have shown that 70% of people who follow a brand on social networks are more likely to buy it and become loyal thereafter. Our Marrakesh SEO expert knows how to avoid all penalties, developing specialized strategies for these common problems encountered by all professionals.
These might include hosting technical problems, in addition to Panda, Penguin and page layout penalties. In fact, we study the requests of our customers one by one with the maximum possible seriousness and commitment, to offer them a one hundred percent satisfactory solution for their needs.
To do that, our Marrakesh SEO expert carries out quality work that fully respects the guidelines established by search engines. We always remain close to our customers throughout the realization of the projects, so that they have an idea on the state of progress of our services. Our content is made by high caliber web editors, who follow a very advanced content management strategy.
The passion for our profession is above all, it guarantees you the best possible service in Morocco. Contact us for your website creation and promotion projects.